The Advisory Board offers strategic guidance on the company's continual development, bringing independent insights, fostering new business opportunities, and enhancing governance for sustainable growth. They provide counsel on issues presented by the directors and challenge them to improve the business. The board is made up of two distinguished Ambassadors with varied expertise.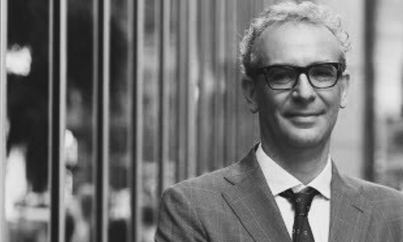 Francesco has established a significant presence in the financial world through his extensive work with DWS Group and Deutsche Bank over two decades. Serving as DWS Group's Global Head of Research and ESG, he also led the CROCI Investment & Valuation Group. He holds a Ph.D. from Warwick Business School and a Bachelor's from Università Ca' Foscari Venezia. Francesco's academic and professional achievements underscore his leadership and analytical expertise in global asset management.
Frederik has made a name for himself with pivotal roles in Europe's financial and tech industries. He began his journey at KBC Bank, progressing to a significant sales leadership role at Merrill Lynch. Subsequently, he dedicated over a decade to BlackRock, taking on various executive capacities, notably as Head of Alternatives, Managing Director European Retail Business and Head of International Distribution Technologies. After briefly leading FNZ Group as the CEO for UK & Europe, Frederik pivoted to the fintech realm, helming Moonfare in Berlin by 2019. He recently took the reins as CEO of Academic Software in Belgium. Frederik earned his Master's in Applied Economics from Katholieke Universiteit Leuven.