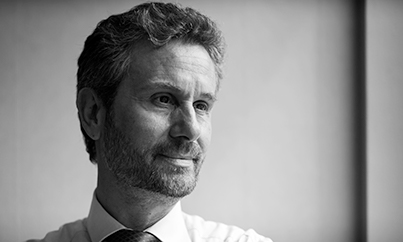 Pascal Costantini – Managing Partner
Pascal has thirty-five years' experience using, adapting and re-engineering the economic value-added models used by industry consultants into stock market valuation models. He was Head of Global Sector Strategy, Quantitative Equity Research and the CROCI® Valuation Group at Deutsche Bank until 2009. He is the author of Cash Return on Capital Invested, 10 years of investment analysis. Pascal is a regular speaker and lecturer on issues surrounding the valuation of financial assets. Pascal holds a Master from ESSEC in Paris.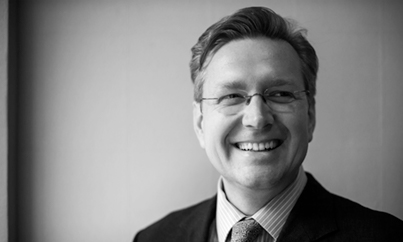 Joakim Darras – Managing Partner
Joakim has thirty-three years' experience in the institutional investment arena. As head of equity structuring at Deutsche Bank, Joakim designed investable indices with Pascal, and in 2009 co-founded a successful boutique firm in the field of investment advisory and risk reduction. Joakim is the author of white papers on dynamic risk based asset allocation (2012) and on smart beta equity investing through calm and storm (2015). Joakim holds an MBA from Imperial College London, an MSc. at London School of Economics and a Master in Applied Economics from Katholieke Universiteit Leuven.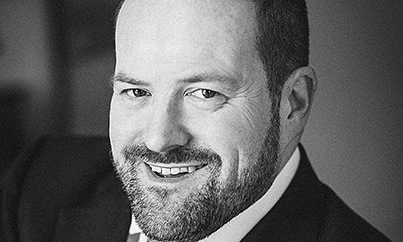 Diarmid Ogilvy – Co-Founding Shareholder
Diarmid has thirty-three years' experience in the investment arena. He worked with Pascal as a founding member of the CROCI team between 1995-1998. He then ran the investment portfolios of a significant multi-family office focused on hedge fund strategies. Since 2007, Diarmid has led and participated in a select number of private equity investments into fast growing ventures across a variety of sectors. As a Co-Founding Shareholder, Diarmid is not part of the Investment or Management Team but provides strategic and ambassadorial support to the business.